sparklez88 asked: Do you have instagram?
5 tags
9 tags
6 tags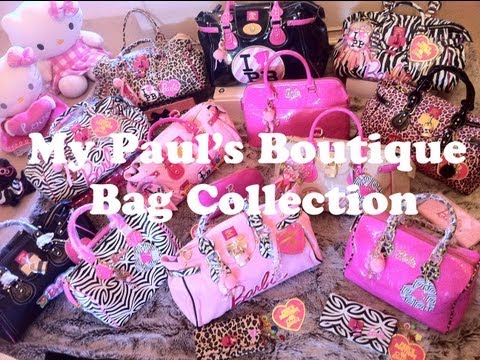 8 tags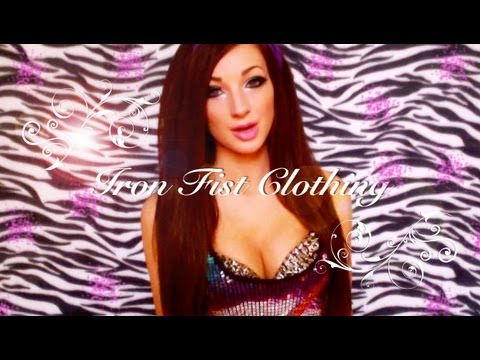 8 tags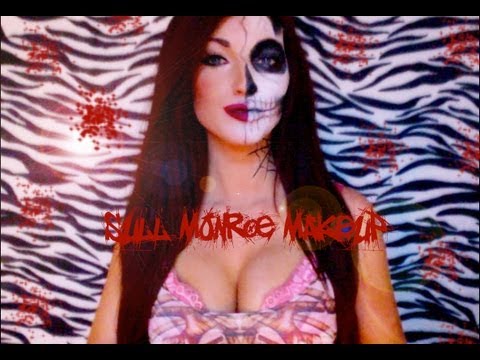 5 tags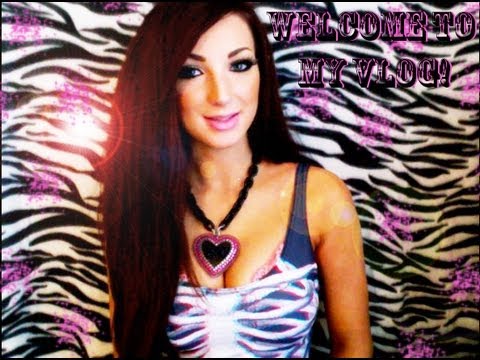 telperionofarda asked: Jemma! I have been a fan of your videos for like 2 years now and they always impress me! I LOVE YOU <3
6 tags
Panic Attack
              Below is a blog written by myself 8 months ago, it was previously posted on my old blog. This blog was written using my own words so please don't use any of the content without permission. Thank you. Jemma Pixie Hixon©                                  Today I got asked a question that I am frequently asked….. "What does a panic attack feel like?" You...
7 tags
5 tags
7 tags
5 tags
7 tags
8 tags
misschloeharwood asked: You are such a stunning girl!
8 tags
Satisfy Your Sweet Tooth with Kandee Shoes!
                                        My name is Jemma and it is not news to many that I am a shoe addict (whispers of support and applause please :D ) I feel no shame, quite the opposite in fact. I'm incredibly proud of my shoe collection, neatly organized and lined up on my shelves for me to stare at throughout the day. Like many I've overindulged around the holidays or partaken in some...
blondemermaidwaves asked: Hey jemma, :) Great blog here hehe i was wondering if you are doing another calender for next? because i loved the one you did for this year and i would just love for you to do it. i know you said that you would do one again but i was hoping that you would lol. Also will you be doing any merchandise because i'm such a big fan and i just love supporting you. xo
6 tags
8 tags
7 tags
5 tags
7 tags
7 tags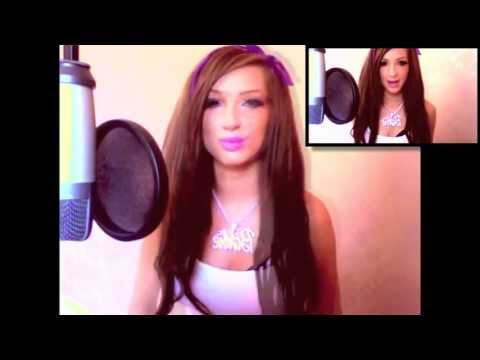 4 tags
jezebelxoxo asked: you seriously are so freakin' adorable! definition of perfection at its finest :) you 100% look like a walking Barbie doll & I applaud you for that. stay beautiful <3
6 tags
6 tags
7 tags
5 tags
6 tags
7 tags
♥
5 tags
xXx
We aren't defined by the way we look, but by our actions. Daily people judge me incorrectly, usually on my appearance. Baffling! The world we live in is full of ignorance, a world where people anonymously hack away behind their computers because it makes them feel like "a big person!" Just like any other form of bullying, Internet bullying should not be tolerated! Unfortunately it has been made...
9 tags
"Beauty is in the Eye of the Beholder"
               "Beauty is in the Eye of the Beholder" Well I certainly hope so. I don't see myself as "pretty" and I certainly have very little confidence. What is beauty anyway? Is it skin deep? I don't think so. Society's view of beauty is forever changing, making individuals feel self conscious, making us all strive for something that is impossible to achieve… "perfection." Sadly there is no...
"Keep Calm And Have A Cupcake"
"If you see the magic in a fairy tale, you can face the future."
"We will all laugh at gilded butterflies - William Shakespeare"