Beauty is in the Eye of the Beholder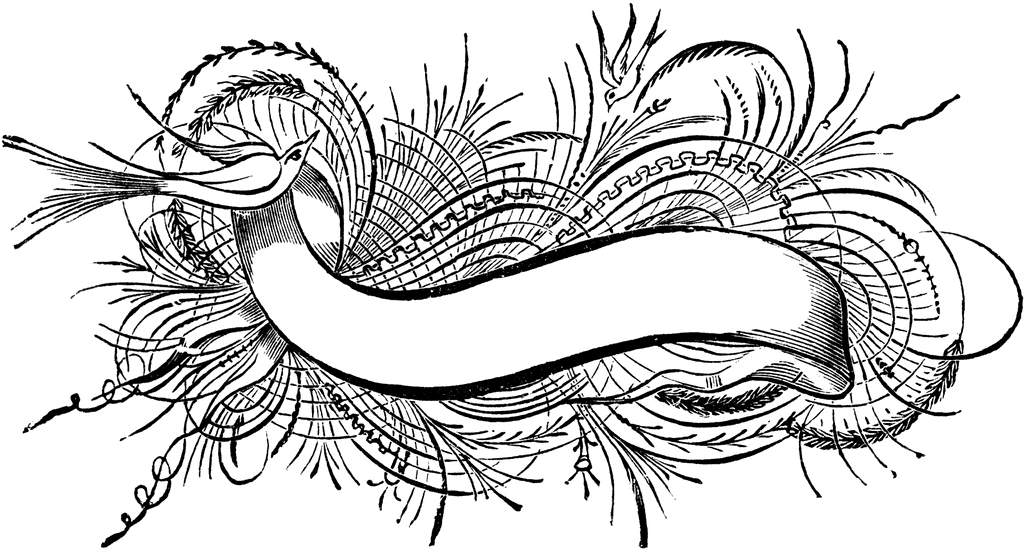 "Beauty is in the Eye of the Beholder" Well I certainly hope so. I don't see myself as "pretty" and I certainly have very little confidence. What is beauty anyway? Is it skin deep? I don't think so. Society's view of beauty is forever changing, making individuals feel self conscious, making us all strive for something that is impossible to achieve… "perfection." Sadly there is no such thing. I am a perfectionist in every day life, I am my own worst critique. I put myself down constantly and I always strive to be better. Sometimes it's not a bad thing to strive to be the best, but you can't always be the best at everything. Strive to be the best that YOU can be, try not to compare yourselves to others  :) Something that I need to practice more! Confidence is key.. I need to get some from somewhere… Surely Ebay sell it in handfuls, even bags? I wish! They seem to sell everything else! 
Introducing oneself to someone new is always a challenge, they want to know my interests and get to know me. So I begin with a few facts about myself such as, I study paleontology, I collect fossils, I love maths, astronomy, watching documentaries, I love having debates, I need to have at least one philosophical conversation daily….oh and yes the bombshell, I should probably throw in the fact that I have been suffering with an anxiety disorder since I was 6 and have been completely housebound with agoraphobiafor the past 2 years. The first thing I usually get told when speaking to someone for the first time is.. "You aren't what I expected." Baffled by their statement, I say "Well that is exactly why society shouldn't judge others!" I mean, what exactly do these people mean?  They see my exterior and automatically make an equation in their heads x+y=z… well I am sorry to burst your bubble, but there is no formula to this equation. I am not a sum you can work out in your head without even bothering to speak to me. I can not and will not be placed into a "stereotypical box" forever labelled as something that I am not. A person can't be placed into a stereotype, we are far too complex beings to fit into one category! I am not a closed book, to be judged by its cover or even its synopsis. Open the book, get to know me and see that your preconceptions were so very wrong.
"You don't look like someone who has agoraphobia" another statement I hear daily. This one completely baffles me. Because people with mental illnesses are meant to look a certain way?!? Am I meant to present myself in a bin bag and not bother to even get dressed daily. We aren't any different. They're called mental illnesses for a reason, because they affect our brains, so why would we LOOK any different? People suffer with illnesses all over the world, regardless of if they are mental or physical illnesses, it doesn't necessarily mean they will look any different! I think that people want to see the nitty gritty sometimes, I feel they want to see me wallow in self pity, see me at my worst, because apparantly thats what people "should do." I think not! I am not the type of person to show how I'm really feeling inside, or wallow in self pity. I smile even on my darkest days!I will not let my illness swallow me up into its abyss. Why should I? After allhopefully in the end I will be the one to win this battle… not agoraphobia.
Another statement I hear is " I wouldn't expect someone like you to talk to me."Someone like me? I really do not know what that means. People are people, no one is better than anyone else. In the grand scheme of things, are we not all just pointless beings… just as insignificant as one another? Why would I not talk to you? "Well people who look like you are usually up themselves." Again with the "people like you" phrase. Up myself? That could'nt be so very far from the truth, if only people really knew how I felt about myself.
When will people learn that a) I do not see myself as "pretty" in the first place and b) we are not just outer shells, no one should be judged by their exterior. We all have emotions whatever we look like!
They say ignorance is bliss..
©Jemma Pixie Hixon