Jemma Pixie Hixon's Official Blog ♥
Jan 07
[video]
Jan 03
sparklez88 asked: Do you have instagram?
No, I don't have instagram, sorry. I tend to use sites such as Tumblr, YouTube, Facebook, Twitter etc. My official public pages that I use most frequently are:
http://www.youtube.com/jemmahixon   
http://www.youtube.com/jemmapixiehixonTV
http://www.facebook.com/jemmapixiehixonmusic
http://twitter.com/jemmapixiehixon   
http://jemmapixiehixon.tumblr.com
Spike hat and bra
Iron Fist Unicorn Leggings designed by Christopher Lovell www.facebook.com/TheArtofChristopherLovell
Dec 28
                                 My Limited Edition Pink Ugg Boots ♡ 
                                               🎀🎀🎀🎀🎀🎀       
Dec 16
[video]
Nov 08
[video]
Oct 28
[video]
Oct 09
[video]
telperionofarda asked: Jemma! I have been a fan of your videos for like 2 years now and they always impress me! I LOVE YOU <3
Thank you very much lovely :)
I now also have a personal Vlog channel where everyone can get to know me a bit better! I will be uploading makeup/hair and nail tutorials, vlogs, question videos, reviews and hauls of my favourite things, so feel free to subscribe if you want to see videos like that! www.youtube.com/jemmapixiehixonTV
Jun 23
Panic Attack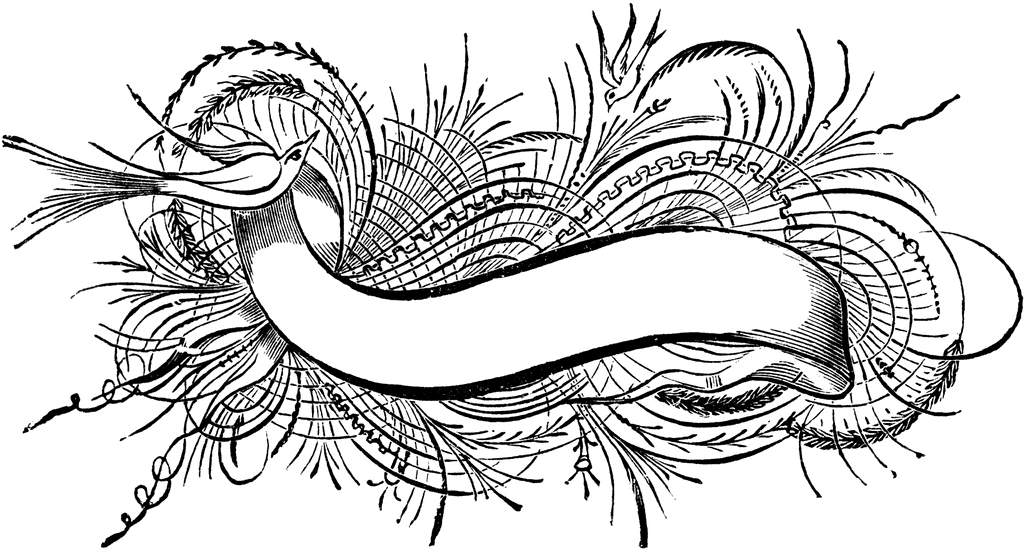 Below is a blog written by myself 8 months ago, it was previously posted on my old blog. This blog was written using my own words so please don't use any of the content without permission. Thank you. Jemma Pixie Hixon©
Today I got asked a question that I am frequently asked…..
"What does a panic attack feel like?"
You could look up a definition of a panic attack or agoraphobia, or you could even read countless books, but you could never understand what it feels like unless you are suffering with panic attacks or have been through them
Fear.Pain.Terror.Death.  Anxiety.   Living Hell.Concern  .Despair .Dismay . Distress.Dread.Fright.Nightmare.Panic.Phobia .Trembling.Worry.                   Shaking. Dizziness.Trembling.Loss Of Control.Negative Thoughts.  Drowning.Unable To Breathe.Depression.Numb.Head Pressure.Chest Pain.Screaming.Breaking.Crying. Hoping.
I dont think anyone could ever explain to someone who hasnt lived with agoraphobia, body dysmorphic disorder, depression, anxiety or panic attacks. I guess i could try to but it still wont compare. A panic attack for example…Imagine you are in a car, when you notice another car approaching you head on at full speed, there is no where you can turn off, you know this car is going to hit you, you know you are about to die. The fight or flight response kicks in, but you cant possibly avoid this situation. You start to panic, you lose control of your legs, your arms, your hands, you lose control of your whole body. You start to feel tingling and numbness in your body. You get a pain in your chest, heart palpitations, feeling like you are about to have a heart attack, start to lose your breath, feeling like someones standing on your chest. You start to feel nauseous. You are unable to concentrate on anything but these feelings and sensations you are feeling. You start to have disturbing thoughts, you know you are about to die, your brain starts to react. You feel hot, start burning up, yet you feel cold seconds later in a sweat, you start shaking, feeling like you are about to pass out, head pressure, you feel like you are out of your body looking down on it unable to control yourself. Dizziness. Vertigo, you feel like you are spinning and everything around you is spinning. You lose control of your emotions. Your brain keeps saying you are about to die, you are about to die. How would you feel if you knew you were just about to die?… that is what a panic attack is like for me, my brain tells me i am about to die, i am a logical thinker i know this isnt true when im not having a panic attack, but the brain is very powerful and it takes over my body, emotions and thoughts when in a panic attack and your brain tells you over and over YOU ARE GOING TO DIE. I cant explain how terrifying it is, but im sure you can imagine if you knew you were about to die you would be terrified. I have many more symptoms than i listen here and they all happen at the same time for me, and i have at least one panic attack a day in my own home. I hope this helps you understand a little, but to be honest it is something you could NEVER know how it feels unless you have been through it or are going through it.

©Jemma Pixie Hixon

        
Jun 22
My Skull Fur Clutch Bag and Pink Crystal Booties ♥
Jun 21
My baby ♡
Jun 20
Jun 15